My Team
My main goal is to go above and beyond to help clients with their financial needs in the best way possible. However, during this process, I have the help of my team.
In our offices, the most important visit is the one from a client. We make sure that each of our clients knows that its a pleasure to be given the opportunity to be of service to them. We do not treat customer service as a department but as an attitude. This team's priority is client satisfaction and to provide exceptional customer service to all our clients. They are here to ensure that from the moment you get on the phone or step into our office, you have a positive experience. When you walk in you are greeted with a smile, and you leave with a smile.
If you need to schedule an appointment or request any other service, please let us know. We will respond promptly.
Victoria Stoop
Executive Assistant
Office 305-405-3600

Jennifer Mercado
Associate Financial Representative
Tracy A Byrd
Sales Execution Team Leader
Office 305-405-3625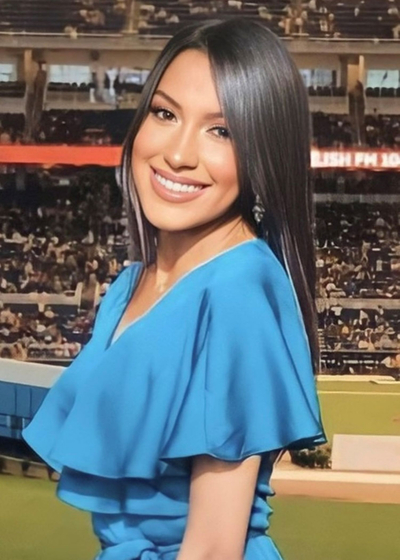 Samantha A Maldonado
Sales Execution Team
Mobile 786-261-3493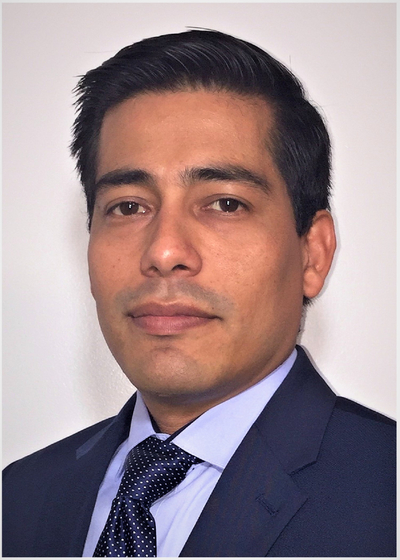 Yohander Jimenez
Sales Execution Team
Office 305-405-3600